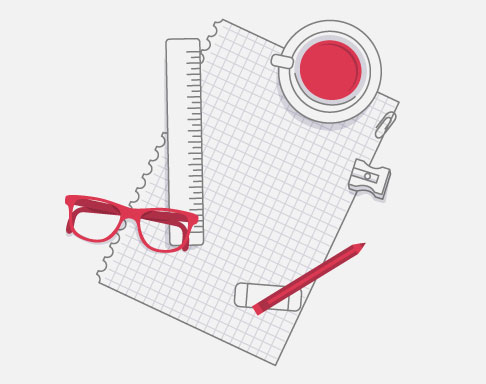 Planning
Paper, Pencil And Lots Of Coffee
Sitting down to diagram what we want to achieve and how we are going to do it is a fundamental step. It requires hours of research, many cups of java and brainstorming to set the launching base and goals.
Design and Production
The Hangar
We think on every detail, format, size, position and, above all, making every production tell a story.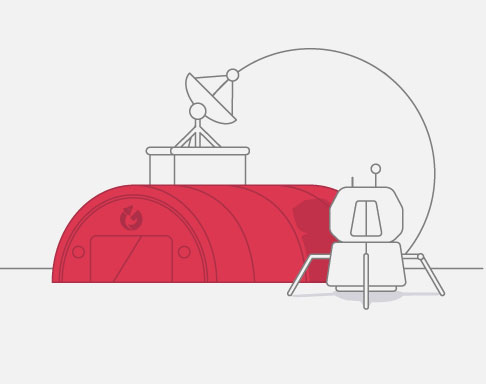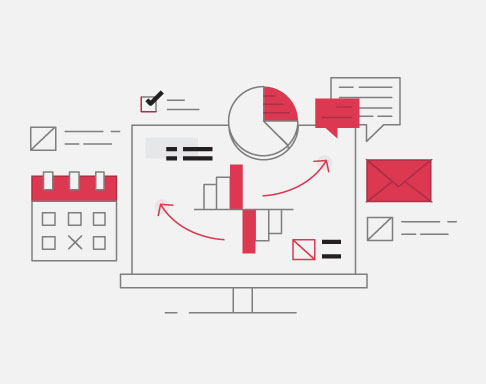 Measuring Results
Know Your Brand's True Reach
We need to know who we are talking to and what they are interested in, so we can get positive results. And so, we take in consideration every detail so that your brand can fly high.